Ventrytoy
Wooden toys Handmade in Ireland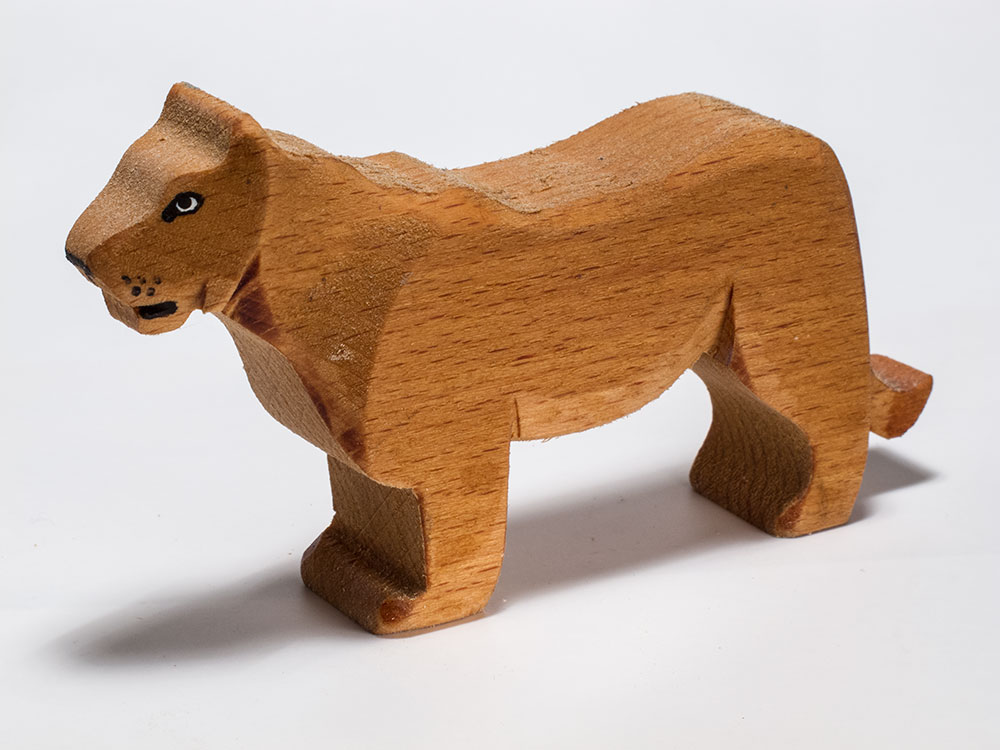 Animals Pair
The animal pairs for my Ark: Wolverines (in hardwood till I get my hands on some Adamantium...), Bisons, Pumas, Linxes, Coyotes, Chimps... Take your pick.
The pair includes two different miniatures: one male and one female.
This listing is for a bespoke animal pair, e-mail me with your choice of animal and I'll give you a price for it. Usually animal pairs from Hyena-size to Bear-size cost €18, bigger than that €24, smaller €12.
I make my animals in hardwood beech or ash and paint them with water-based certified child-friendly paints and stains.

The animals are on a scale of circa 6 foot=4 inches. In some cases I make the animals slightly off-scale for playability purposes: the chimp for example is a little oversized to not loose too much detail if I was to make it smaller...

The animals are certified not suitable to children under ten months.

Send me a message with the order specifying the animal, any animal, you like and you'll receive a male and a female.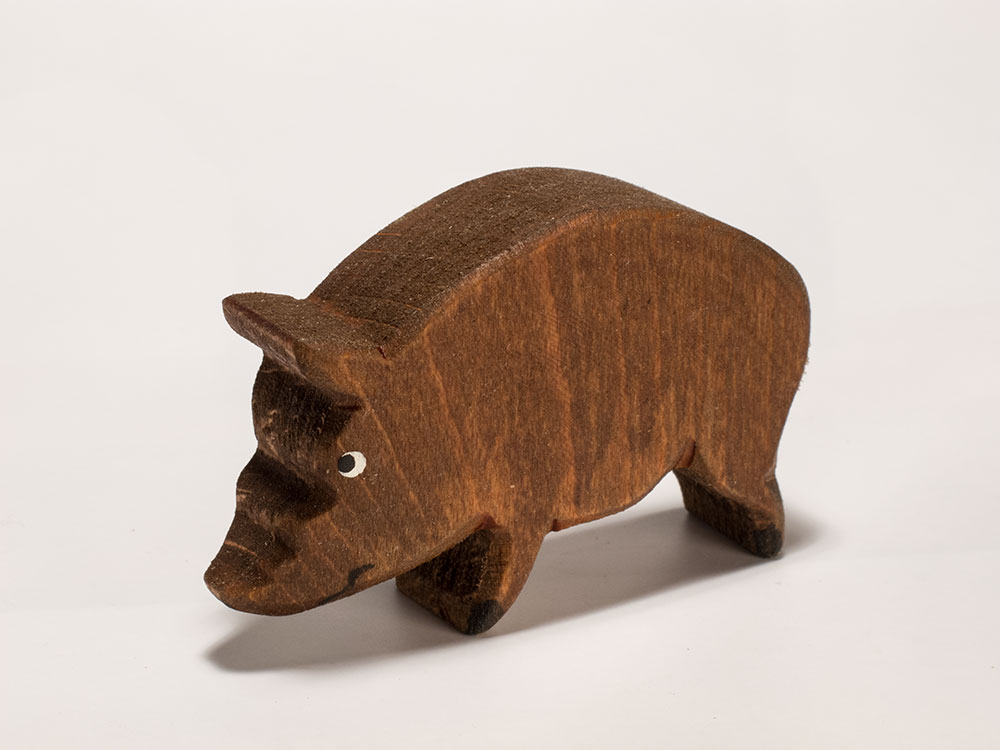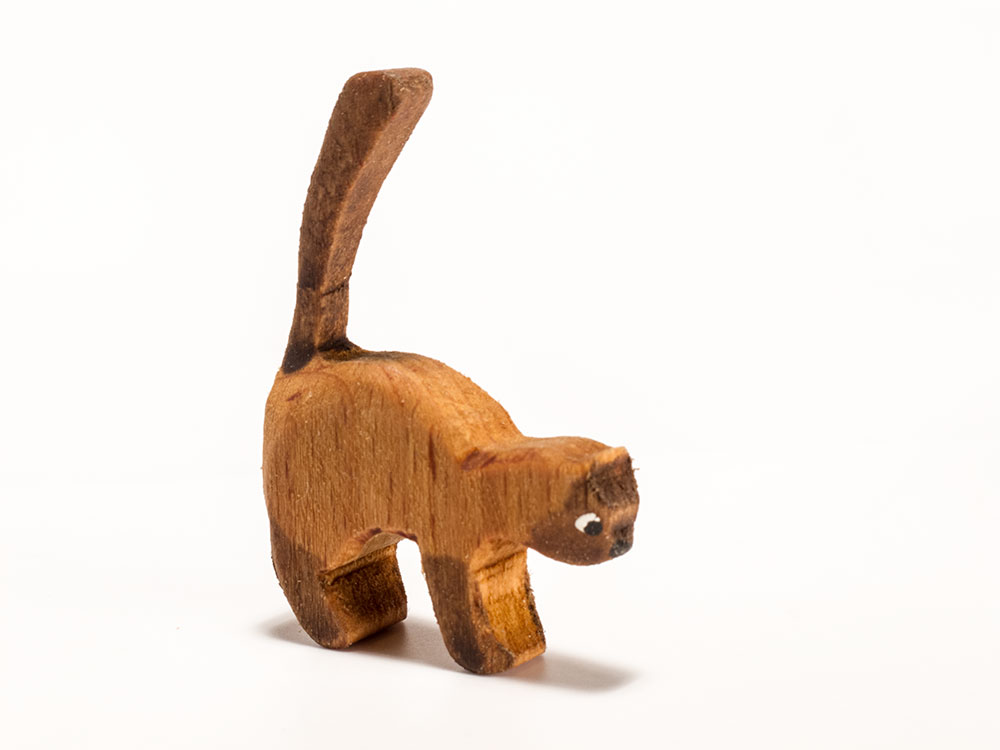 Pay safely with your credit card or Paypal. E-Commerce provided by Paypal.